Pievepelago
Vacanze a Pievepelago
Pievepelago
Your Holidays in Pievepelago in Tuscany.
Located in a valley surrounded by forests of rare beauty and crossed by the river Scoltenna, Pievepelago was one of the main tourist resorts of the Modena Apennines. The country, home to the Regional Park Frignano and includes the territories that the High Frignano arrive to the border with Tuscany, whose watershed is marked by the Apennine ridge. The town are part of the resort Roccapelago hosting the eponymous castle now houses art exhibitions and museums, Sant'Andrea Pelago which is a remnant of the Tower fortress built by the family of Montegarullo Sant'Anna Pelago where It concentrates most of the tourist flow, summer and winter, Tagliole with the seventeenth-century church dedicated to St. John and St. Ignatius, whose bell tower dominates the landscape.
Tourist activities in Pievepelago
Offers in Pievepelago
Discover the best offers, last minute, book early, for your holidays in Pievepelago.
Read all the offers
pievepelago.net
Organize your holidays, find hotels, B & B, camping, farm holidays etc .. in Pievepelago.
pievepelago.net and our other portals have existed for over 20 years and we help users to get in touch with tourist facilities to organize their holidays.
We only offer structures that we have visited and of which we know the reliability. You can contact them safely. We do not ask you to register or provide your credit card.
Compared to the direct booking portals, you will be put in contact with the structures that will not pay any commission in the case of booking. For this you will always get the best possible price.
Our Reviews
Here's what some of our users say: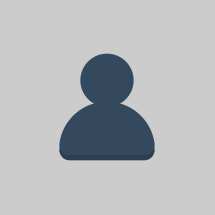 A site full of information and offers, has allowed me to independently plan my vacation in Tuscany! I recommend it to everybody!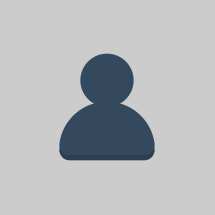 Contacting the facilities is easy, fast and at no cost. I must say that not knowing Tuscany, I also found the information proposed very useful.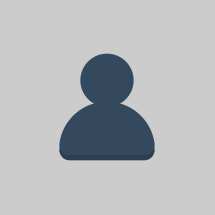 Joseph P. -
Cantone Ticino
I have already used the site several times to book a family stay, it is easy to navigate and the facilities present are all very good.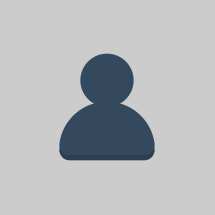 Lucini L. -
Villa Opicinia
A service different from the usual portals but very effective: I quickly found a place choosing among many estimates, all much more competitive compared to bookings.